learn | unlearn | relearn
Virtual Public Programmes
Senior Level, administrative staff including
Senior Sales & marketing executive
Finance staff
Senior Account Executive
Personal Assistant
Senior IT staff
Purchase
executive
Operation staff
Retail staff
Whom job description require them to execute and do strategic planning
Those who play a decision making and strategic role in decision making process will find this course useful.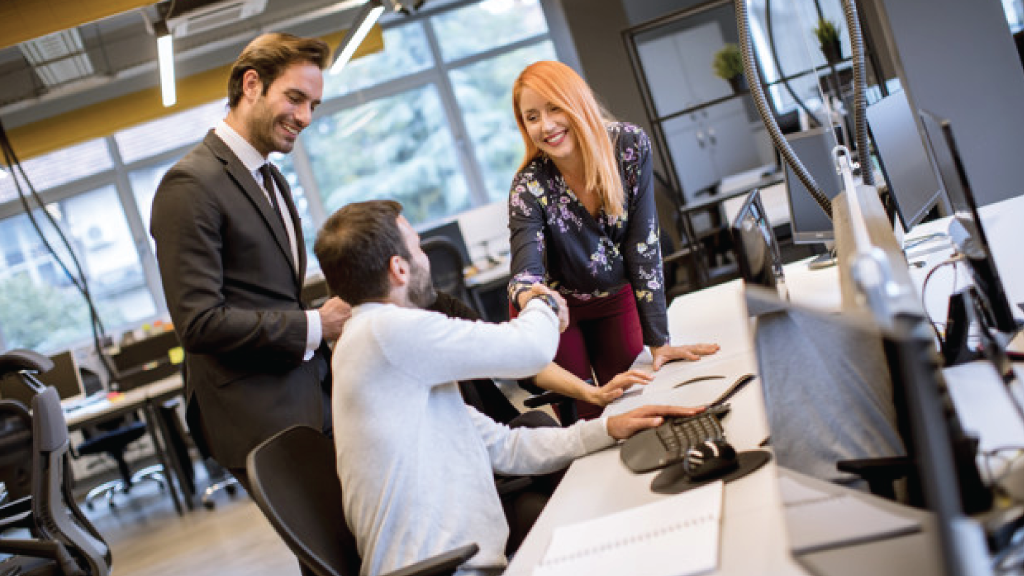 Using a Strategic Design Thinking & Job To be Done Methodology hands on Practical Approach to deliver Outputs & Outcomes. Equipping CEO's, Senior Managers & Executives with the Tools, Thinking & Skills to drive BUSSINESS GROWTH, PROFITABILITY & VALUE to create outcomes for Business Growth, Innovation, Cost Effectiveness & Competitiveness.
At the end of this training, you will be able to:
• Discover ways to build up the courage to think different and innovate using
• Design Thinking Methodology
• Comprehend the 5 steps of Design Thinking
• Be human centered in understanding and solving of business problems
• Identify wicked problem within the business units
• Be brave and empower to propose ideas to be prototyped and tested
• Contribute to the imaging of new solutions in a cross functional and
• collaborative context
• Apply design thinking methodology to business needs.
• Conceive and Crystallize ideas to bring about successfully implementation
• Design Innovative Customer and Business Value Propositions
• Nurture an innovative thinking ability for continuous innovation
• Apply The 7 P's of Innovative Thinking for Effective Business and Work Re-Design