learn | unlearn | relearn
Virtual Public Programmes
Senior Level, administrative staff including
Senior Sales & marketing executive
Finance staff
Senior Account Executive
Personal Assistant
Senior IT staff
Purchase
executive
Operation staff
Retail staff
Whom job description require them to not only enter data but to analyze data into Excel.
Those who play a supportive role in decision making process will find this course useful.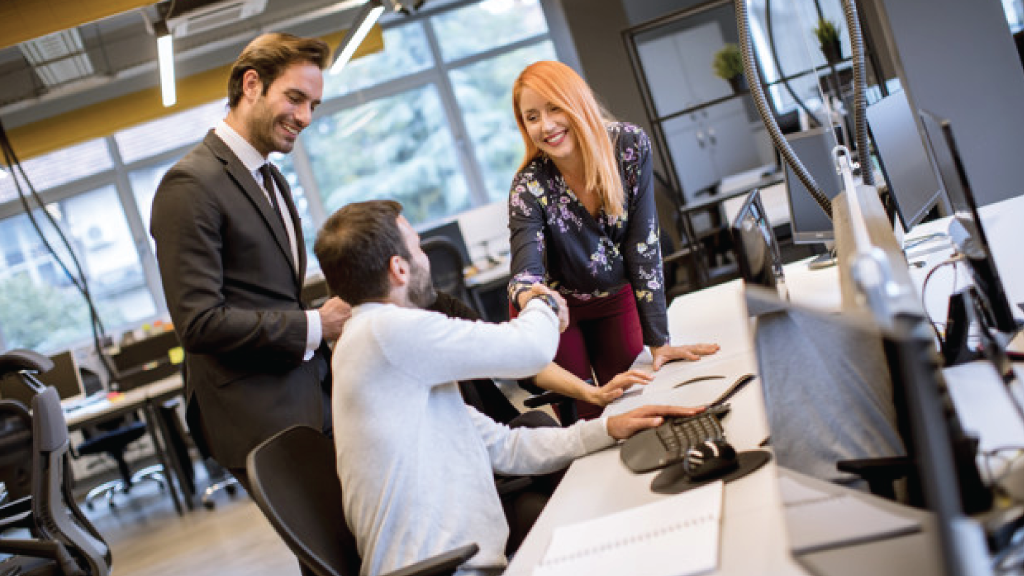 The Microsoft Excel Data Analysis Class is a hands-on practical training where our Expert Reporting Expert will be teaching you some of the most powerful Excel Advanced function that will improve your productivity. With over 10 years' experience in training and consulting, trainer has excellent industrial case studies related to Finance, Account, Manufacturing, Operation, Sales and etc.
At the end of this training, you will be able to:
• Cleansing and analyze data faster and easier than you think
• How to combine multiple function together to perform data analysis
• Idea that can help you improve your performance in creating monthly report.
• How to highlight item that meet certain requirement
• How to use Pivot Table, Pivot Chart, Slicer to create interactive dashboard
• How to use INDEX, HLOOKUP, MATCH
• How to create a dropdown list for user better experience